Dutch University Hospital Live with Sysmex Pathology System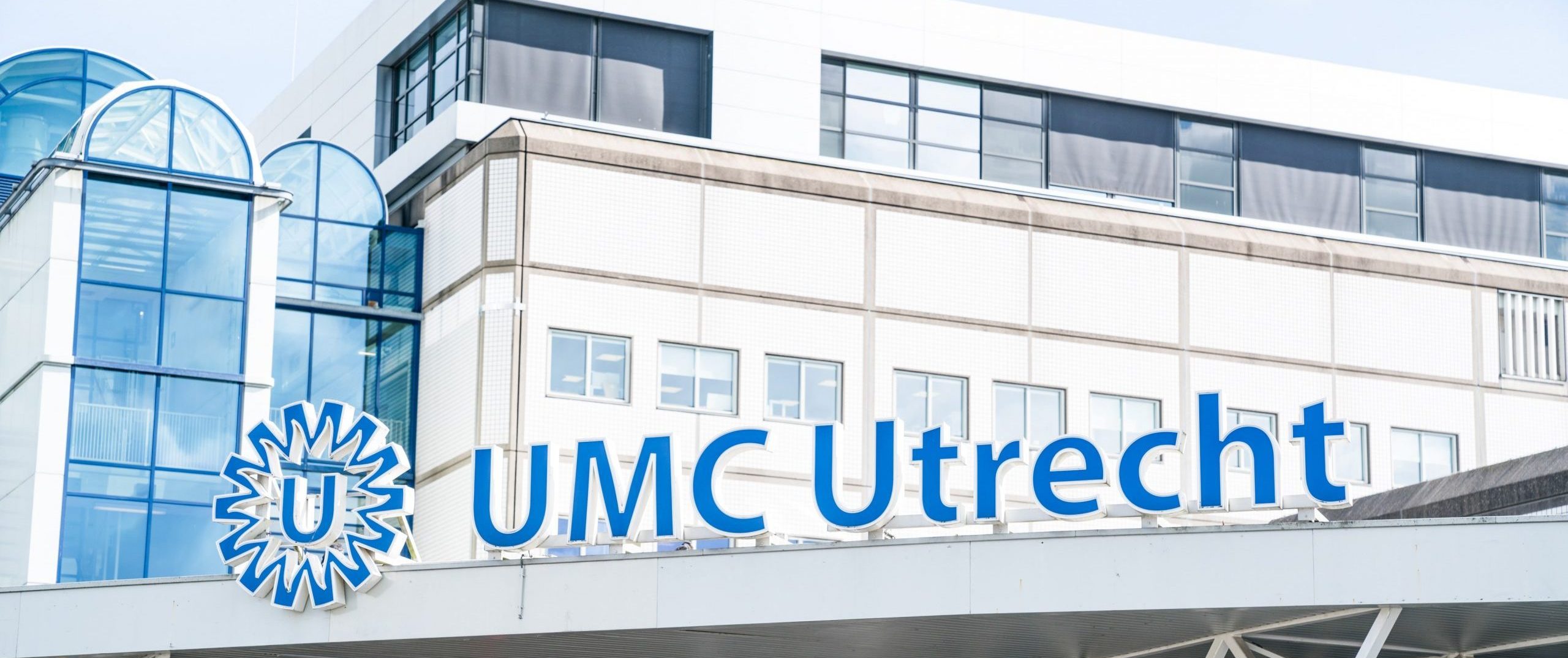 Late last year, a major University Hospital in the Netherlands, University Medical Center Utrecht (UMC Utrecht), successfully went live with the Sysmex Delphic AP laboratory information system.
Within UMC Utrecht, the Department of Pathology's histopathology lab provides fully digital pathology diagnostics for patient care, research and education. With their existing lab software no longer being supported, UMC Utrecht implemented Sysmex's anatomical pathology system, Delphic AP, for end-to-end management of their histopathology lab workflow.
As well as supporting HL7 interface to the hospital's information system and other third-party systems, the LIS interfaces to Netherland's national pathology patient database, PALGA – enabling secure exchange of pathology orders, results, patient updates and billing information between these systems.
Delphic AP also fully interfaces with Sectra's Digital Pathology system, and features screen synching functionality with slide images for streamlined reporting of digital cases.
This marks the third expansion of Delphic AP across sites in the Netherlands, following Maastricht University Medical Center (MUMC) hospital and Leiden University Medical Center (LUMC) hospital.
Congratulations to UMC Utretcht on their successful go-live with Delphic AP.