South Canterbury rolls out radiology eOrders and sign-off
Te Whatu Ora South Canterbury has gone live with Eclair's e-Ordering solution for radiology (eRad) and the result sign-off module, marking another significant step towards streamlining radiology processes and improving patient care throughout Te Waipounamu, the South Island.
This follows the rollout of Eclair's solutions in the West Coast and Nelson Marlborough districts of Te Whatu Ora in November 2019.
With South Canterbury on board, four out of five districts in the South Island now utilise a single instance of Eclair eRad, along with a shared instance of the radiology information system (RIS) and picture archive communication system (PACS). This successful implementation builds upon the established electronic system Canterbury has been using since 2012 for ordering hospital radiology requests.
Nathan Taylor, Radiology Services Manager at Te Whatu Ora South Canterbury, said the system will allow South Canterbury to align its radiology workflows with the broader region, promoting efficient and coordinated practices.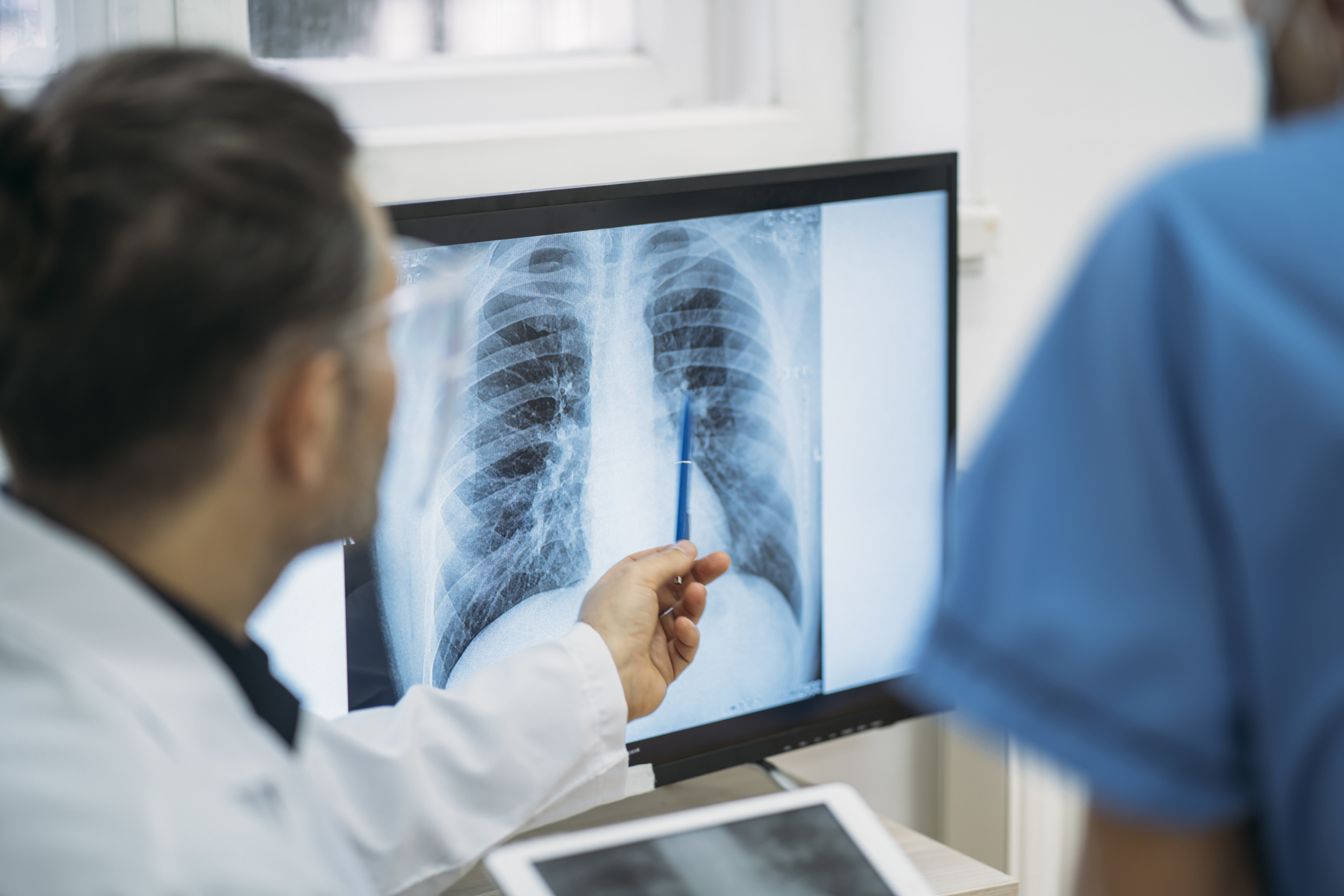 "In 2010, South Canterbury began the journey of regional collaboration by transitioning from a single RIS instance to joining Waitaha Canterbury in implementing a regional RIS. Now that we are using e-Ordering for radiology, orders arrive instantly, and registration of the referral is initiated through integration with the RIS. Gone are the days of relying on paper referrals that could get lost in the mail."
The transition from paper-based processes to Eclair's electronic ordering system brings numerous benefits, including faster processing of procedures and reduced result turnaround times, enabling quicker patient diagnosis. It also prevents the duplication of procedures for patients, saving time and costs associated with unnecessary requests for imaging services.
Radiology results from the four districts are already being sent to the South Island regional Eclair clinical data repository, known as TestSafe South, for sign-off and acceptance. TestSafe South serves as a key component of the South Island's shared patient record portals for primary and secondary care, holding all South Island lab results, as well as radiology results and other clinical documents.
The Eclair system interfaces with the region's shared PACS, allowing healthcare professionals to access radiology images directly within reports.
"Enhanced clinical safety will be a key benefit of this implementation. Clinicians at Timaru Hospital will see radiology reports in their Eclair dashboard alongside laboratory reports. They will no longer need to manually search by patient in Health Connect South (HCS) or wait for the printed report," Nathan explained.
"Importantly, an audit captures when results are viewed and signed off, and clinicians can easily reassign them, which was not possible with the previous paper-based sign-off process."
Despite facing delays since 2020 due to the impact of Covid and other ongoing initiatives, the project regained momentum starting in March 2023 and progressed smoothly by leveraging the experience gained from previous rollouts and the collaborative efforts of stakeholders across the region.
Rae Edwards, the Sysmex New Zealand Project Manager responsible for leading the project, adds, "It is great to see South Canterbury joining their TestSafe South Eclair partners Canterbury, Nelson Marlborough and West Coast in reaping the benefits of the system's radiology functionality."